Applications
Our threads apply to all kinds of fashionable fabrics.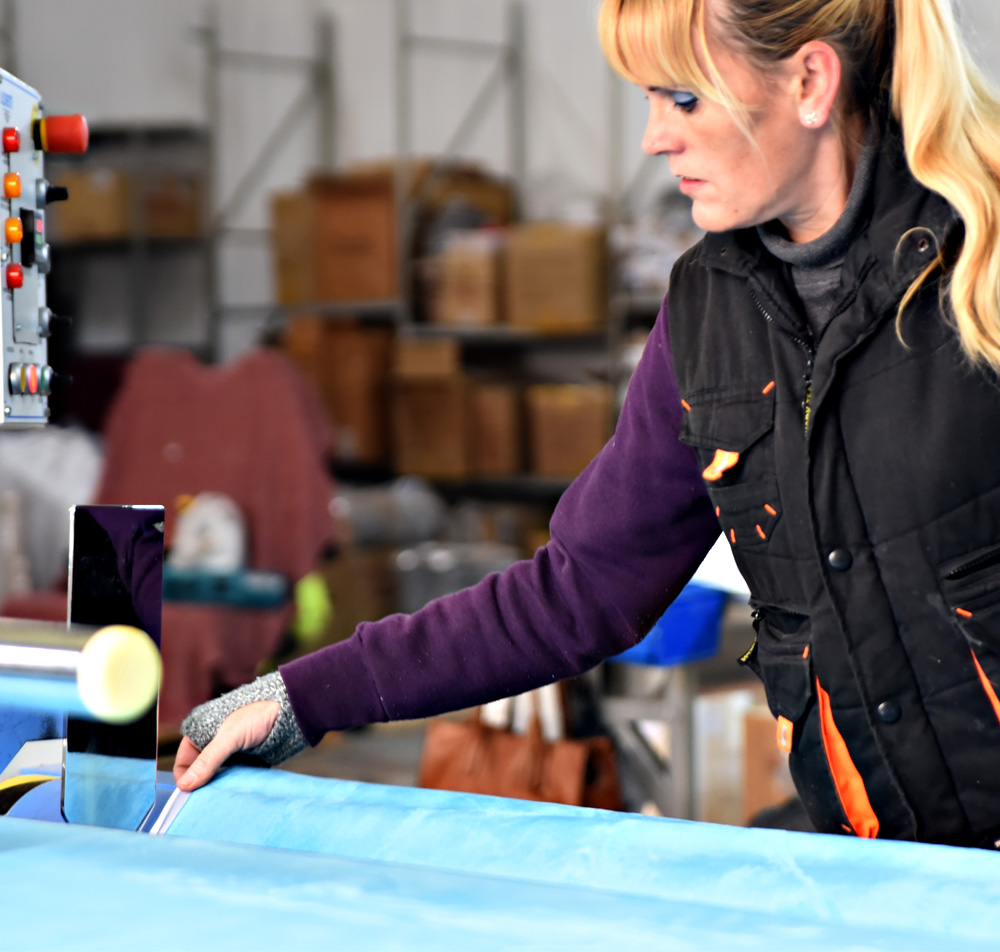 Our threads are in fashion
When in the world of fashion we talk about accessories, we do not refer only to jewelry and costume jewelry. Belts and shoes are also part of the important accessories to combine garments.
Clothing can be most of an outfit, but accessories are more important than you think. Accessories and clothing have the same importance in any image, combining to create a set with which to express personality. Although the choice of clothing says everything about style and preferences, accessories help to further enhance the image. Thanks to the accessories you can combine all the basics and create different aesthetics to dress at any time.
ESADE is a company prepared to respond immediately to the demand for trendy threads.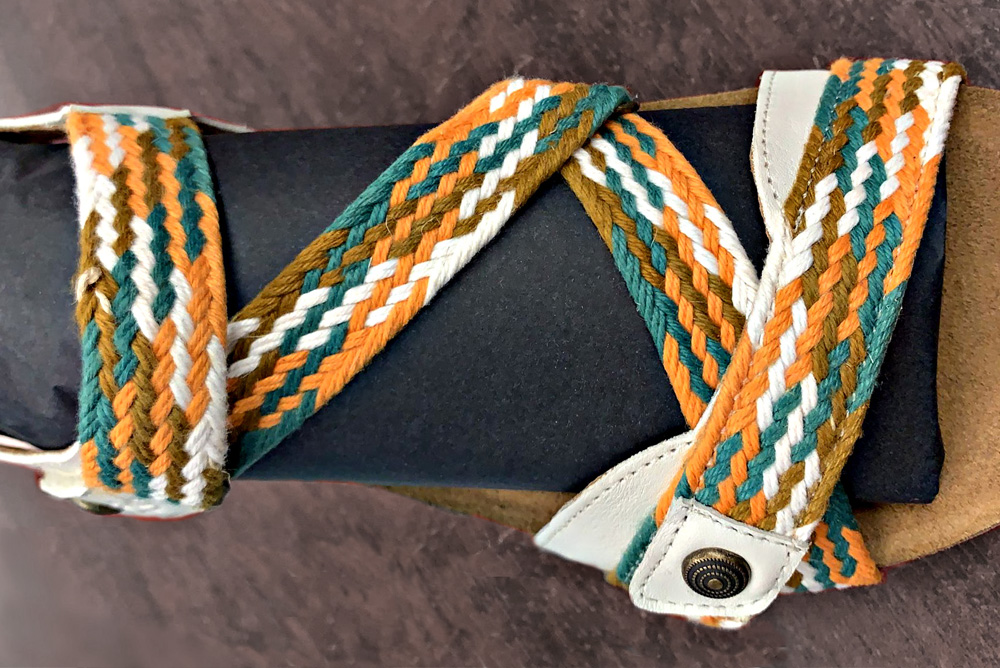 Next